Welcome to Edy Martin Fine Art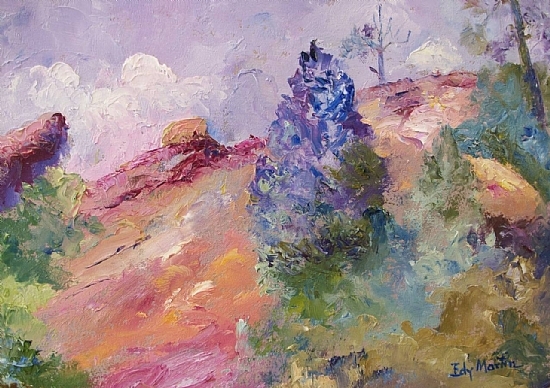 I have been interested in art since childhood when I first saw a beautiful seascape oil painting.

Years later while living near Stuttgart Germany , I studied with Deither Kast who taught the Old Masters method of painting at the Academy of Art.

In Germany and in travels to other European countries, I experienced the people, their culture and their art and it was an unforgettably enriching experience.